About Me
Hi,
I'm
WordPress and Web Enthusiast
Hey are looking for designer to build your Brand and gorw your business? Let's shake hands with me.
Message Me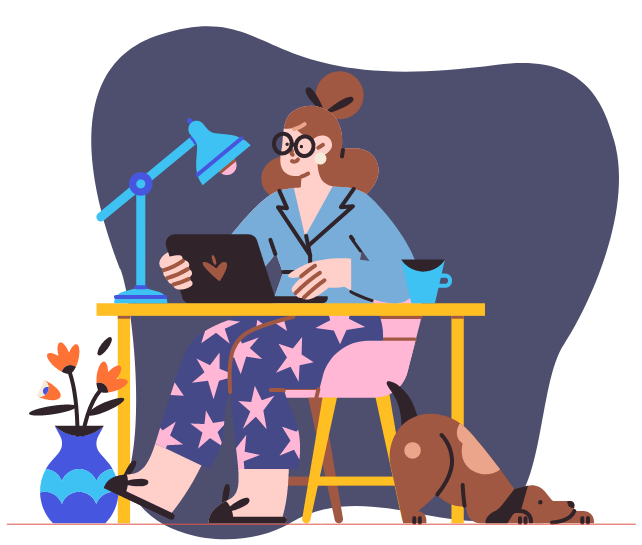 Services


I can work for you
I always want to be able to meet the goals of my clients, I value my services as a designer through my work. You may like my services.

eBay Template

WordPress Support

Cloud/Web Hosting

Web Design & Development
Skills
As a web enthusiast I am good at fit with few
All professionals have good skills to make sure satisfied their clints, As a web enthusiast I am also specialised few skills.
Ecommerce Marketplace
85%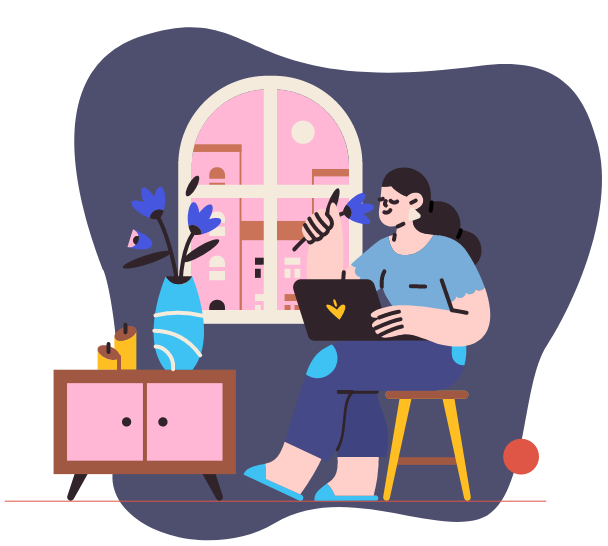 As a wordpress web designer I have been working few years in this sector, and i have complted lot's of project see here.
Explore More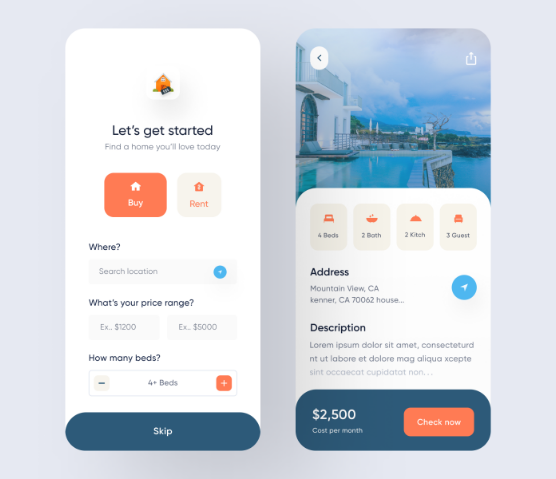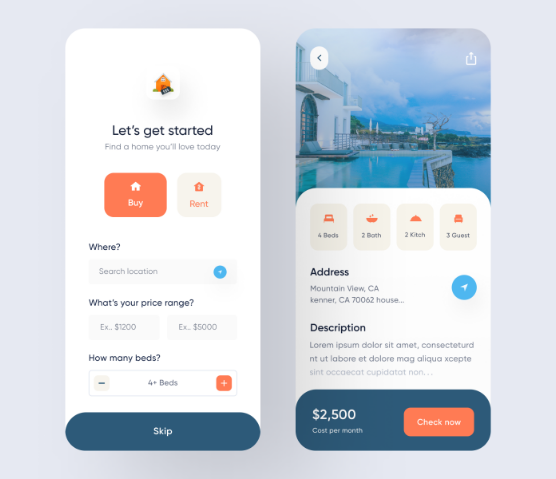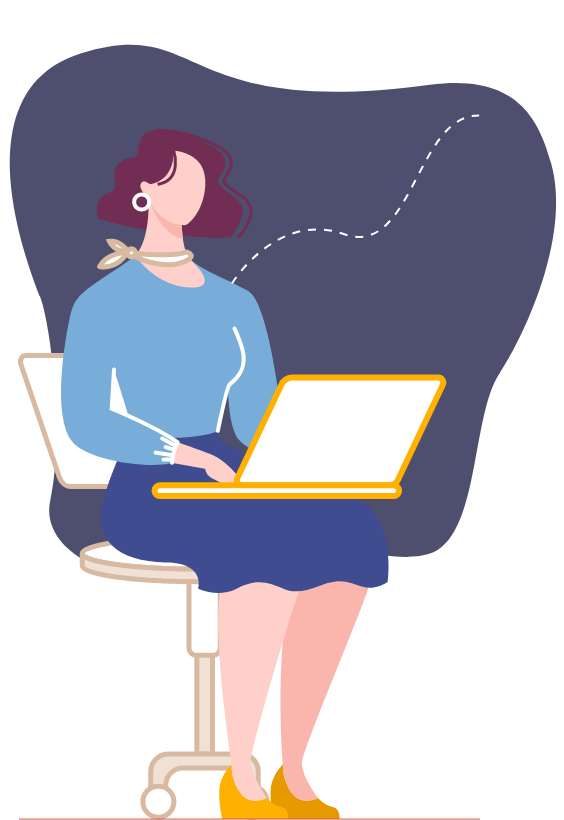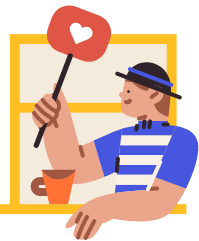 Testimonial
My happy sharing their experience with me
Knowledgeable and has good communication skills. Was able to quickly help resolve the error in less than a hour. Highly recommended.
I work with kunwar for many years. He is a great help for every aspect in case of SSL certification. Looking forward to continue!
Dhirendra was great to work with! It was my first time adding SSL, and was very good job at explaining how it works and he had a quick turnaround.
A great hourlie. Thank you for migrating my site perfectly and in a quick time. Great communications throughout too. Will use again
My Weapons
My which i Used everyday in my life.
I always loved those software that I use in my work, because I am very good at these. These are the main tools for my web career. These tools are helping me to make sure my clients get best result.
Lets See My Work Process